Introduction
Welcome to the online IASTM masterclass!
I'm so glad to have you join my online workshop and that you have chosen to incorporate the use of IASTM tools into your practice, be it for personal or commercial use. I have seen first hand how much benefit people have gained from this practice and how it has helped heal, recover and fast track the human physiological mechanisms of repair far beyond any other technique, surgical intervention or drug.
I am absolutely certain that the content of this course will be well worth your time and investment. For myself and so many students that I have taught in the past, it has allowed the ability to assess, diagnose and treat conditions that we were unable to before.
I have become so much more efficient in my treatment times as the technique does 30 mins worth of work in often less than 3 minutes! Above all the practice has helped me save my hands as the physical demands of using the tools are drastically reduced in comparison to regular manual therapy techniques, allowing me to see more patients in the day without going home with a drained battery.
---
My name is Dr Rizwhan Suleman, and I'm a Chiropractic Doctor who studied human biology and then Chiropractic medicine over 5 years at the Welsh Institute of Chiropractic in South Wales, UK. I have been in practice for over 10yrs at the time of writing this and have been using IASTM techniques since 2009.
I came across the practice when studying a text written by Dr Warren Hammer D.C in which he dedicated a chapter to the Graston Technique. At the time, the practice was limited to Chiropractors, Osteopaths, Physical Therapists and Medical Doctors, and even now costs over £650 to study and required the purchase of expensive tools which were not accessible in the UK. Being one of the earliest advocates of the technique in the UK I quickly got involved in teaching IASTM techniques to other Chiropractors, Osteopaths and Physiotherapists for the UK's leading tools manufacturer. You can view an early clip of my younger self doing this here and also here.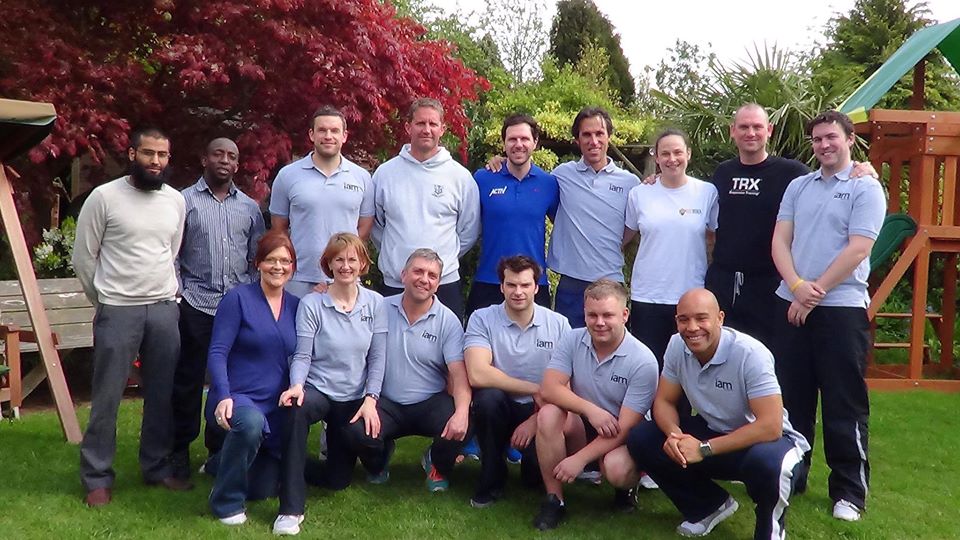 Unfortunately due to both ill health and the parting of the two founding owners of the company that I was teaching for, the company eventually folded and I noticed a huge gap in the market where people were no longer gaining access to the knowledge that I was once teaching and as a result, people were either not using the practice or even worse, using it without proper understanding and training. As a result I began teaching the practice under my own teaching organisation and have delivered workshops all over the globe, from South India, UAE, Denmark and Kenya. I have also had the honour and privilege of using the technique on premier league football players and legends such as Nicolas Anelka as well as world heavyweight boxing champions such as Derek Chisora.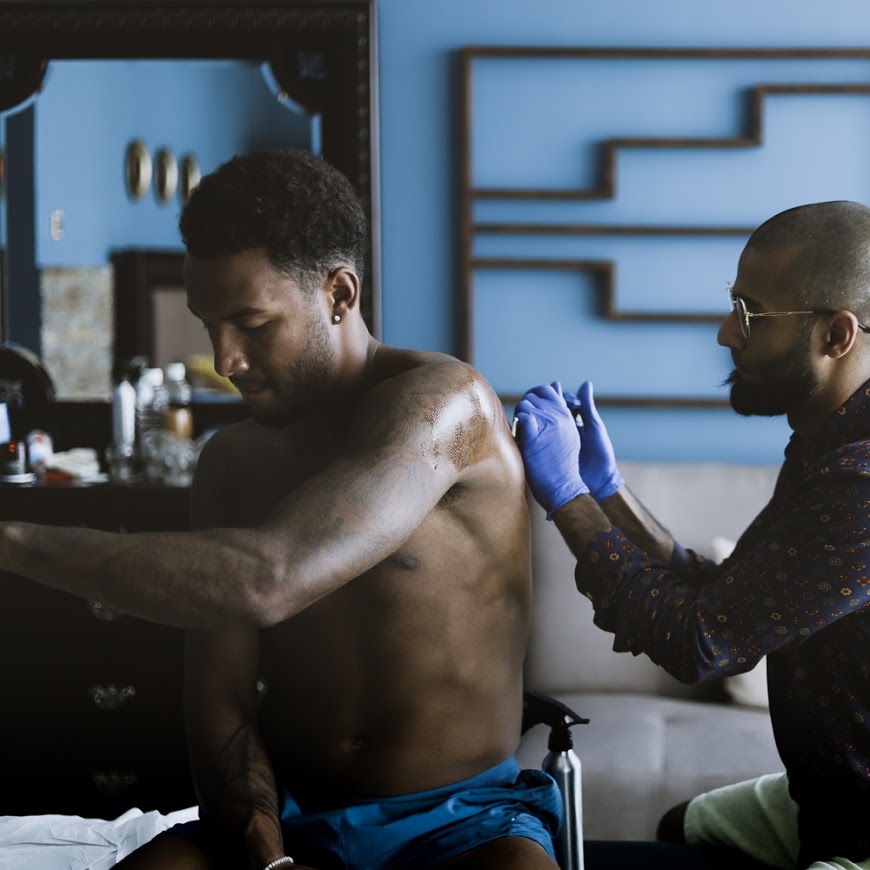 During my journeys of teaching and treating practitioners and patients, I have collected video content of sessions, workshops and masterclasses which we have had achieved for a number of years. The wealth of knowledge and experience captured in these videos far exceeded the generally poor content of practitioner training that we had seen delivered elsewhere online so we decided to finally organise and edit the content ready for online viewing as an online masterclass.
The online version of this training not only has the added benefit of being extremely cost effective, accessible virtually anywhere and allowing the ability for instant replay it also enables us the ability to share a vast amount of bonus material not regularly available to our live masterclass attendees.
Throughout this program you will be introduced to various lectures covering everything you need to know in order to start working with IASTM tools, ranging from treatment precautions, scientific evidence, fascia and pain, as well as footage from our live practical workshop covering various areas of the body.
We are extremely excited to help you on our journey using the techniques and advised that you follow the content in order and make use of the slides provided.
If you have any questions feel free to post in the comments, or alternatively you can contact us at [email protected]